HENRY, JANE, REBECCA AND THE OTHERS
Although this month, we are dealing with a short novella, again, as you can deduct from the title, it is full of everything a story needs to be catchy and scary.
Perhaps, you have done a quick guess and nailed it, because, yes, we are reading "The turn of the screw" by Henry James.
Is this a ghosts' story? Yes, it is. As far as "The others" by Alejandro Amenabar is also a ghost story. Or not.
Who are the living and the dead, you may wonder. Well, it is not so easy to say.
But first things first.
Henry James was a born American author, even though he became a British citizen in 1915, and he is one of the most important authors of the end of the XIXth century in English literature.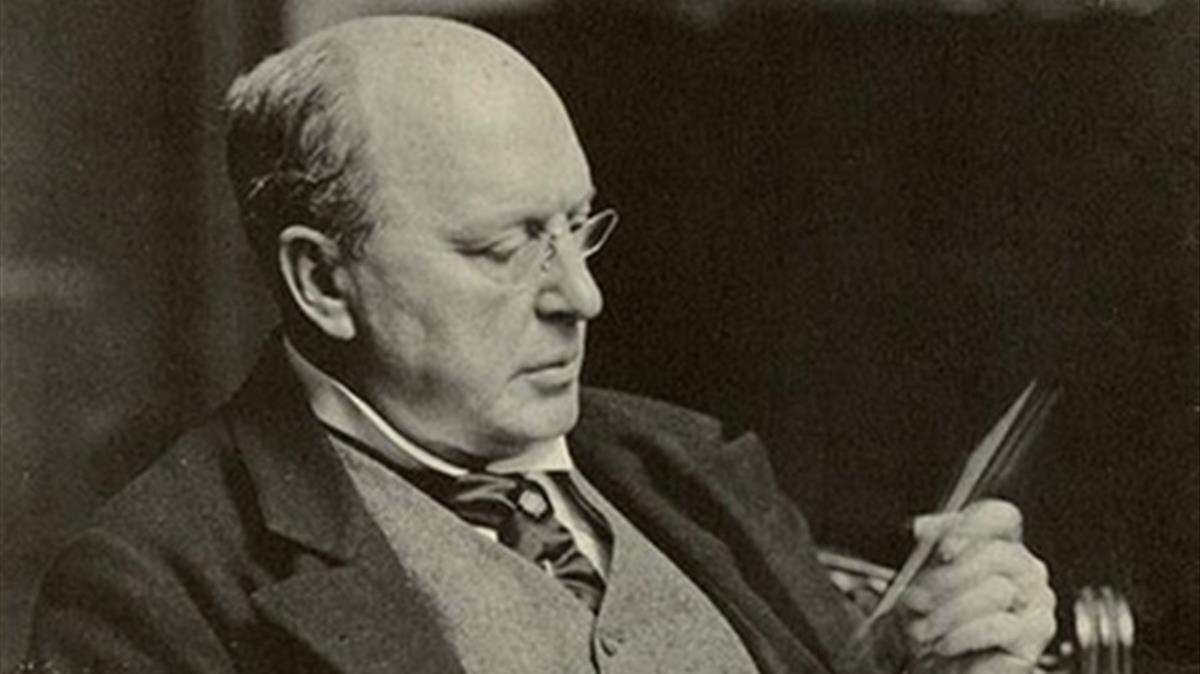 Curiously, he is most known by his realistic novels: The portrait of a lady, The wings of the dove, The golden bowl and The Bostonians, among others.
But he also wrote several short novels and plays. And some of his books have been adapted to screen.
"The turn of the screw" is a short novel which has been adapted 28 times to screen, including cinema and TV.
It is a psychological horror novel about a governess hired by a mysterious uncle to teach his nephew and niece.
Apparently the children are absolutely adorable and so very good students but!
I don't want to spoil you the bitter end so I am going to unveil for you the clues I have hidden in the title.
Points:
Henry for the author, so it is a romantic realistic literature, based on the English countryside in a cold Manor house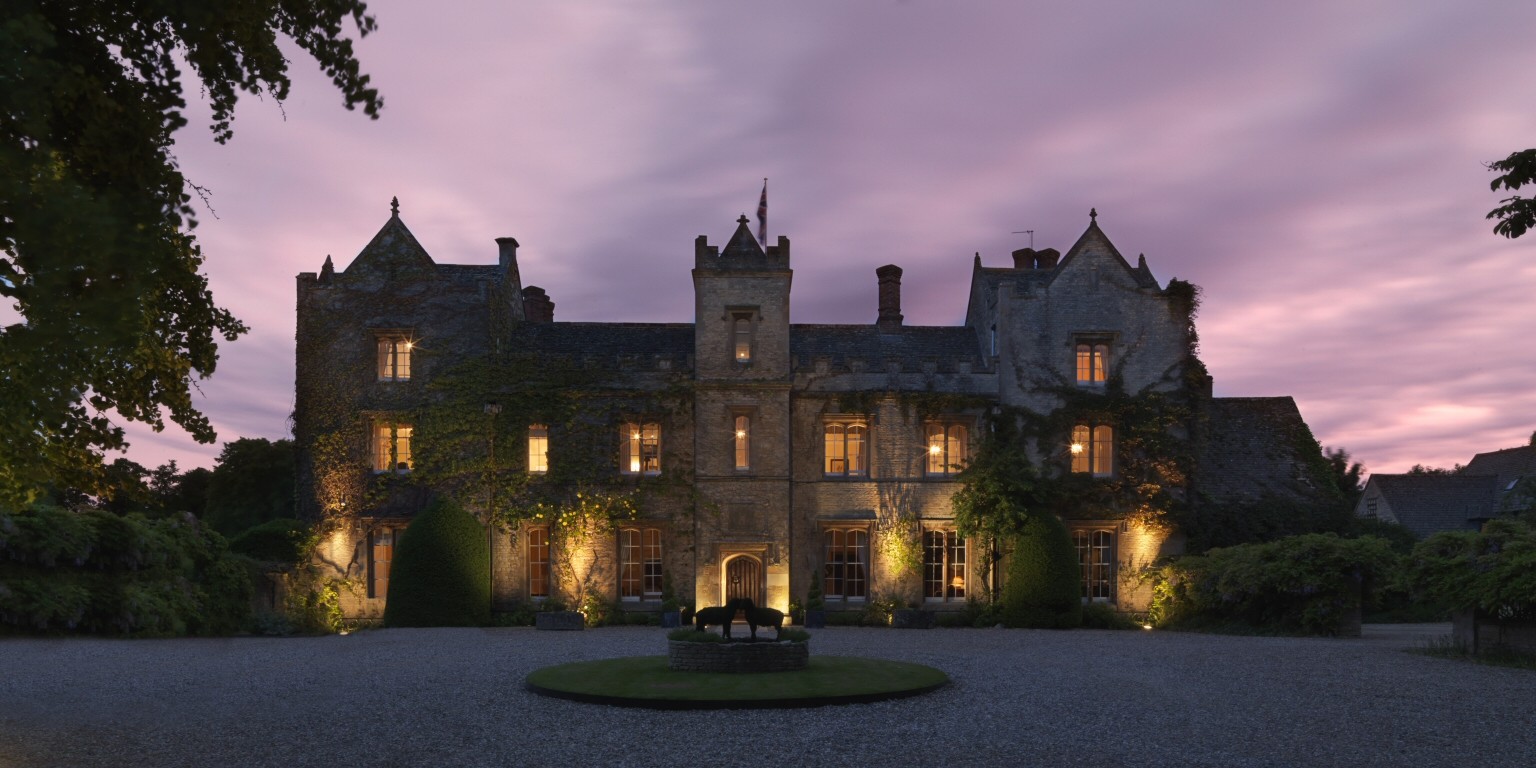 Jane for "Jane Eyre", the novel by Emily Brönte that puts in the centre of the action a governess with very strong beliefs but surrounded by unknown mysteries and creepy sounds.
Rebecca for "Rebecca" by Daphne Du Maurier. The main character in Rebecca has not got a name, as far as we know, but she becomes obsessed with the first wife of her brand new rich husband. She becomes that obsessed with Rebecca that Rebecca feels more alive than when she was alive.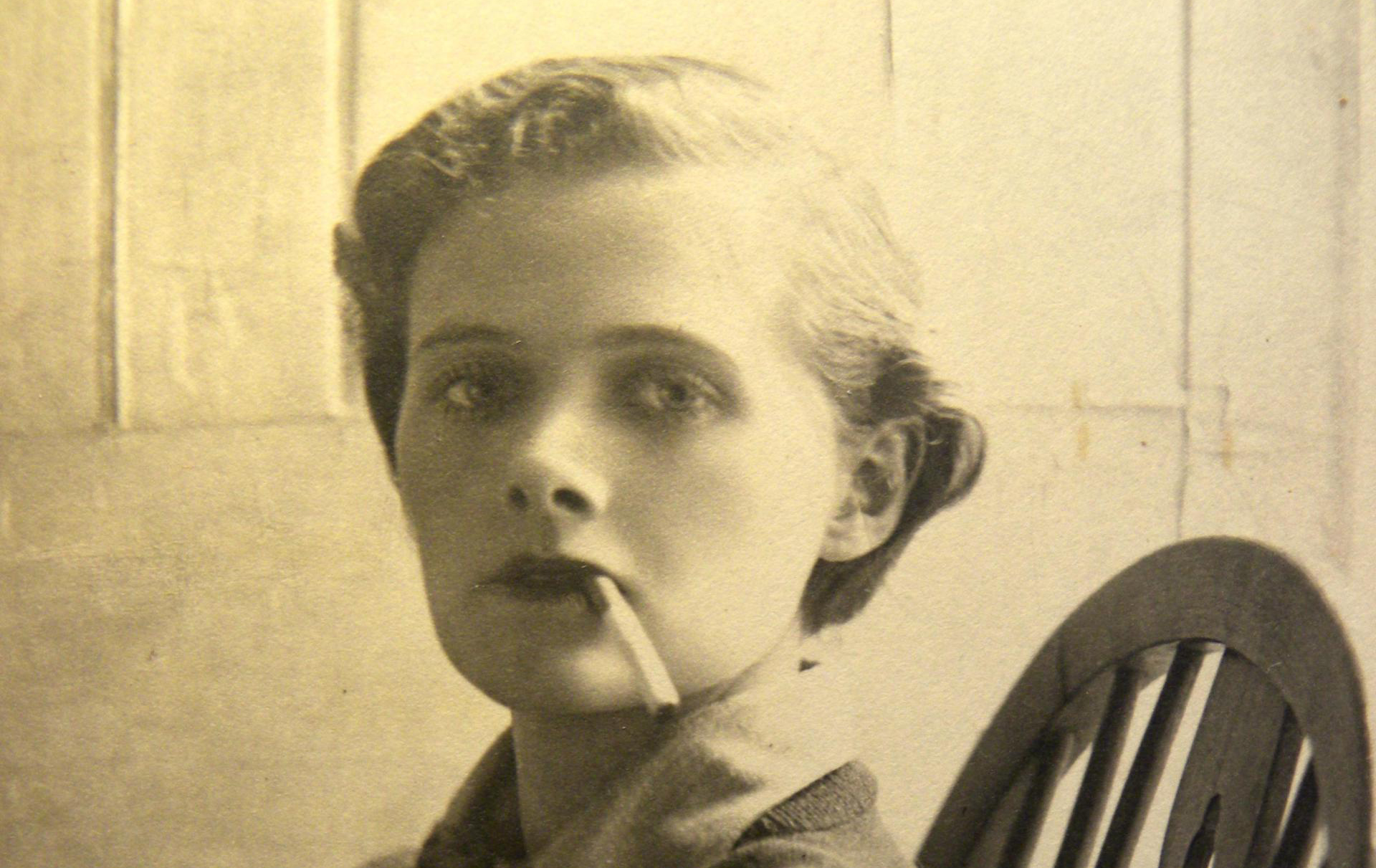 The others for Amenabar's movie. And I want say no more.
"The turn of the screw" is considered a gothic horror story with a very detailed portray of the psyche of the governess whose point of view we learn the story through.
A short novel, with a lot of references in every sense.